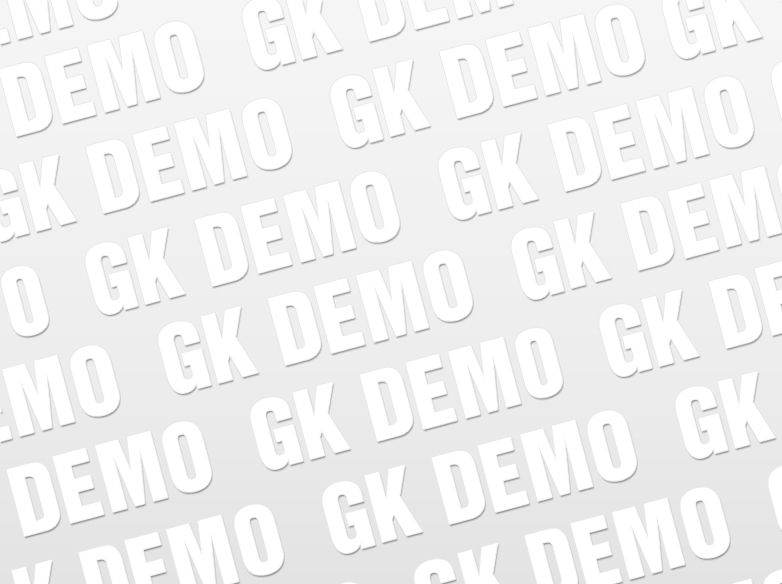 Kaffeelicious - Eclipse Restaurants Franchise Concept
Eclipse Restaurants, a wholly owned subsidiary of Hospitality Concepts Asia (HCA), is the world's latest entry into the system restaurant market with 4 unique franchise concepts. The four of the company's restaurant franchise concepts - Sub Delicious, Flames, Kaffeelicious and Noodelicious - are the most diversified restaurant offerings currently available globally.
To all prospective franchisees, we believe there has never been a more exciting time to be a part of the Eclipse Restaurants Franchise family. When we created Eclipse Restaurants, we had the privilege of drawing on the heritage of success established by the Sub Delicious founders and all members of our Franchise Development Team, with a variety of experiences in the system restaurant industry around the world.
Their leadership and innovation has helped us to re-define the system service restaurant industry.
We look for our franchisees to have the same commitment and passion in building our brands, strengthening the system, and enjoying the satisfaction and rewards that come from being a part of a winning team. At the same time, this will uniquely enhance their own reputation as well as their bottom line.
If you share the same passion for the restaurant business as we do and are willing to make a long-term commitment to the restaurant industry . . . and as well as have the following traits:
Have a strong entrepreneurial spirit and the ambition to build your business
Insist on personal involvement and attention to detail
Desire to franchise with the most innovative company today....
. . . an Eclipse Restaurants franchise is the right choice for you!
Last modified onTuesday, 09 August 2022 14:21